The following vacancies are advertised directly by the disabled person who receives support from the Direct Payment Support Service.
Successful applicants will be employed directly by the disabled person who receives support from the Support Service to do this. It is important to note that it is not Choices and Rights Disability Coalition that is the employer. Choices and Rights Disability Coalition are acting on the employer's behalf and cannot be held responsible for any actions arising out of your employment. How to apply Information can be found at bottom of the page.
Contact Us about a Job
When applying for a job position you need to complete the apply to be a PA tab (please be aware emails may end up in your junk/spam inbox)When you have completed your application you will need to contact the team to let us know which application reference you are applying for and including your full name.
or Email: esw@choicesandrights.org.uk.
Telephone: 0148287877
Via Post: Please send a printed application to The Recruitment Team Choices and Rights Disability Coalition, The Centre for Independent Living, Jude Lodge, Tiverton Road, Bransholme, Hull HU7 4DQ
All our jobs can also be viewed on the DWP jobs website:
Important Information
Applications will be forwarded to the disabled person or their representative, they will then choose which candidates they wish to interview. They may contact you directly or ask their support worker to contact you and arrange a suitable date for an interview to take place.
Personal Data Processing
Information in relation to personal data processing can be found at here or by contacting us and requesting a copy of our Hull Privacy Policy. In this policy, you will find information about our compliance with GDPR (data protection law.) You can find how to send us a request to let you access your data that we have collected, request us to delete your data, correct any inaccuracies or restrict our processing of your data. We would like to keep your data until our position you apply for is filled. [We cannot estimate the exact time period, but we will consider this period over when a candidate accepts our job offer for the position for which we are considering you.] When that period is over, we will either delete your data or inform you that we will keep it in our database for future roles.
Smoke Free Exemption
It should be noted that these post are covered by "The Smoke Free (Exemptions and Vehicles) Regulations 2007 and therefore "The smoke Free Premises and Enforcement Regulations 2006" do not apply to this post. The regulations allow for exception in private dwellings where the work being undertaken is solely to provide personal care for a person living in the dwelling or to assist with domestic work of the household in the dwelling.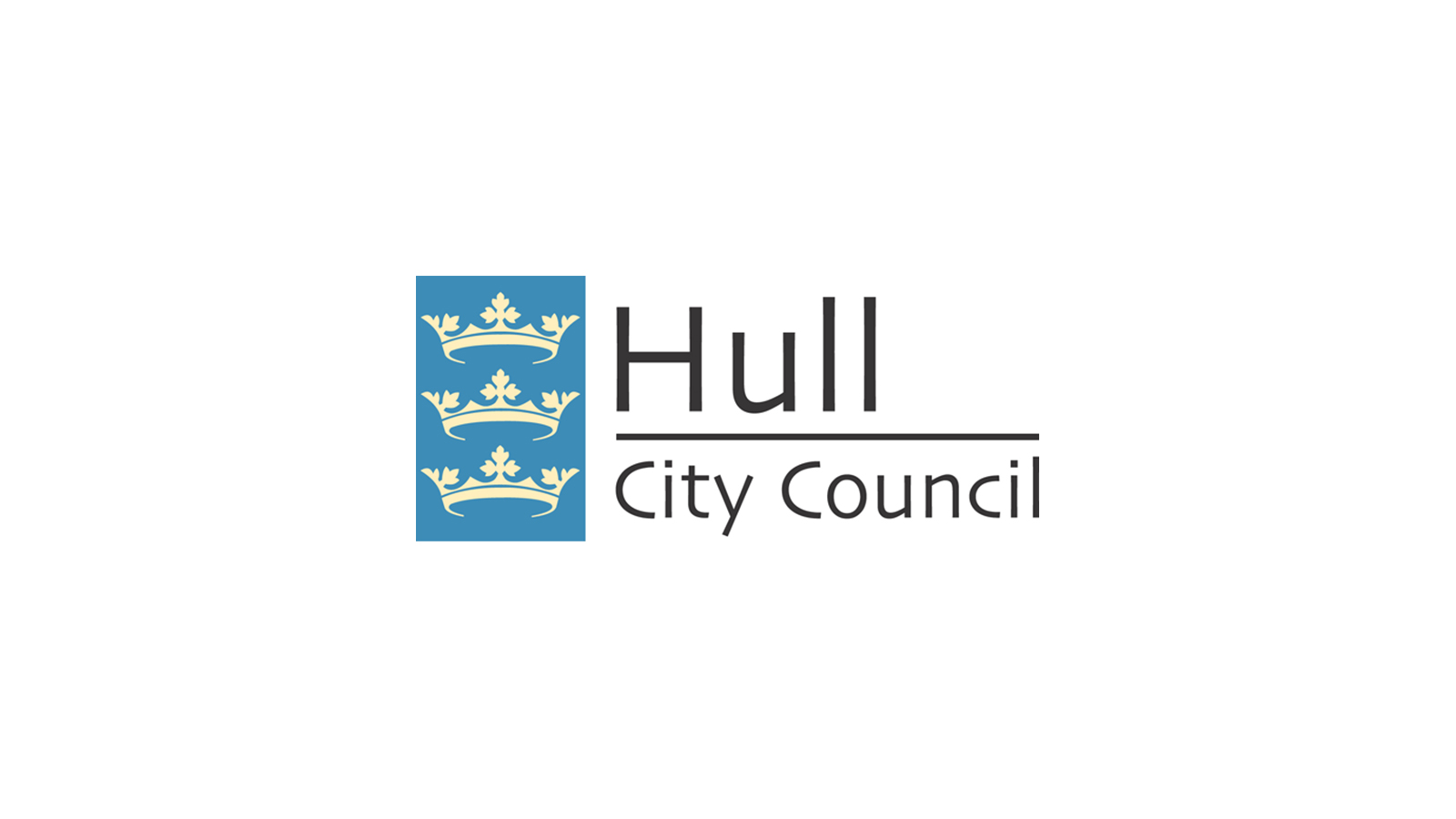 Hull City Council are currently seeking to recruit Care Support Professionals with immediate effect
Hull City Council are currently seeking to recruit Care Support Professionals with immediate effect.  Initially all posts will be offered on a casual basis with the potential to secure a permanent contract.
Support Assistants with the Supporting Independence Team provide care and support to adults living in their own homes. The aim of our service is to enable individuals to remain as independent as possible with minimum long-term support, in line with the Council's motto, "a life not a service".
Tasks that a Support Assistant is required to undertake are many and varied, including support with personal care, medication administration, diet and nutrition and activities of daily living. As no one individual is the same, your day will vary in terms of your duties. The golden thread throughout is to safeguard the vulnerable adults in our community that we support.
We are a large team covering the entire city of Hull so you will be expected to work across the city. As we strive to improve the quality of life for a vast number of individuals and their families, you will need to demonstrate flexibility and reliability and treat everyone with dignity and respect.
The postholder is not required to hold a qualification on appointment to the post but will be required to achieve a Care Certificate as well as NVQ2 in Health and Social Care within two years of appointment.
You will receive mandatory and statutory training as part of your induction, and this will continue throughout your employment with numerous learning and development opportunities being made available to you over time.
If you are a caring, motivated, positive and honest individual, this is a fantastic opportunity for you to join an already established team of professionals with many years of experience of providing personalised care and support.